Formal Hairdressing is Not Only a Craft, It is an Art!
At Salon Be, we are serious about wedding hair! Each stylist at Salon Be prides themselves on this artistic talent. Formal styling may be all up, half up, or just partially pinned back.

As your stylists work with you to achieve your desired look, the importance of balance, structure, and hold are always  considered.

Bride's Hairstyles - $150.
Everybody Else - $120.

(Extra thick or long hair may be an additional charge, as well as the installation of clip-in extensions. Salon Be does not provide or sell hair extensions.)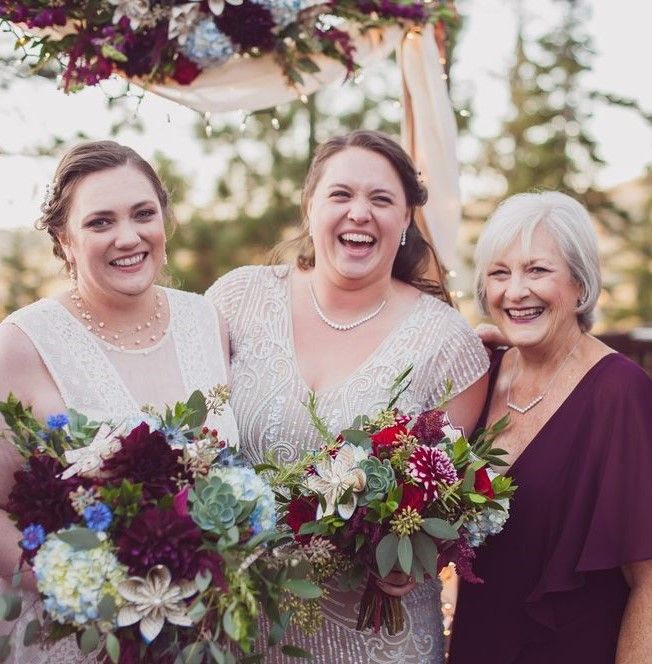 Let's not forget about those special women who made us who we are!
Mothers, grandmothers, and aunties, we all like to feel pampered and beautiful. Let Salon Be provide a relaxing shampoo, a beautiful blow dry and finish with a lasting style.
Our short hairstyles start at $100. Prices increase for added hot iron work or longer hair. Long hairstyles are priced accordingly.