Enhance Your Beauty With Our Make-Up Services
Consultation is a must when preparing to create your makeup look. We start with a primer that we choose specifically for your skin type. After the skin is properly prepped, we go to work with our high-quality, high-definition foundations, contours, and highlighters.

While continuously checking in with you, eyes, cheeks, and lips are applied using the beautiful pigments of MAC Studio makeup. Setting sprays are used to help ensure a lasting look.

If you request, we are happy to provide a touch-up bag containing a sample of your lip color and a few other goodies to keep you looking your best.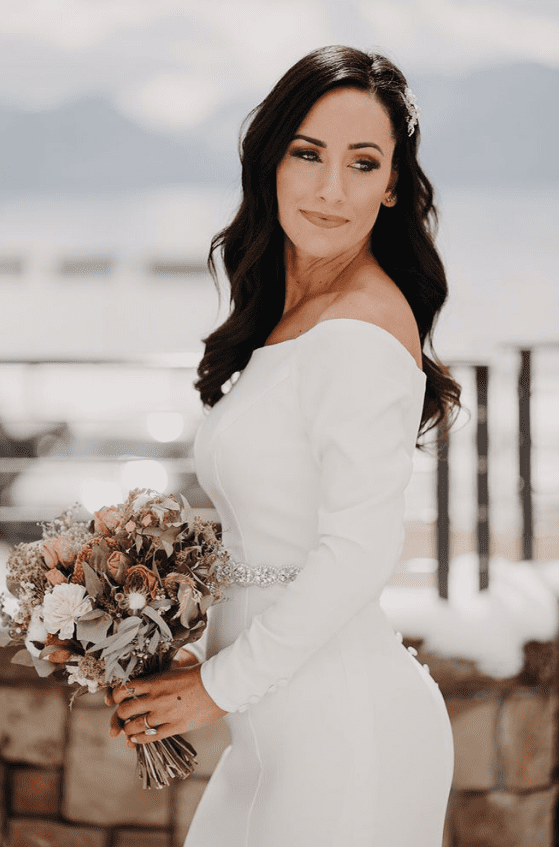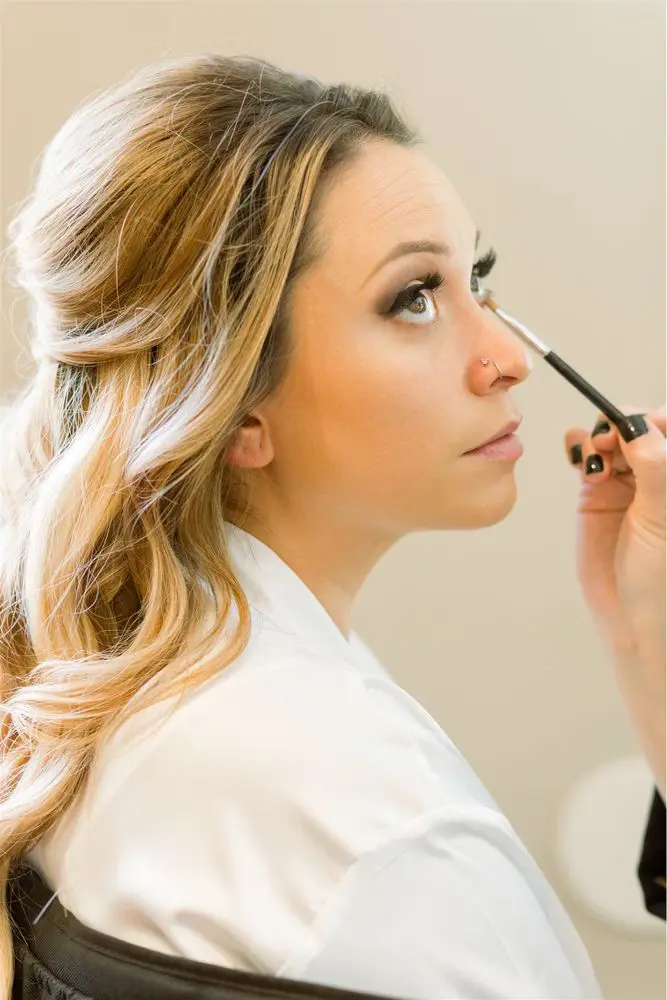 Eyelashes are the ultimate finishing touch! False lashes don't have to be gaudy or over the top.

At Salon Be, we offer single lashes that are applied in small clusters and are built up until you are happy with the result. These single lashes adhere to your own lashes rather than your skin and are very comfortable.

Nothing against full-strip lashes; they are a must for certain styles! We still happily offer strip lashes. Lashes are included in all makeup services.